History of States Creation in Nigeria
Author: Sapphital Original

Level: Basic

Module: 1
Course overview
Sound knowledge of ones country is the first level of patriotism. Would you believe Nigeria had just two regions at some point in its history? This interactive course will educate both children and adults on the creation of the 36 States in Nigeria.
No. of Videos: 1

Certificate: Yes
This short lesson is part of the Nigerian History Series - along with 2 other history micro-courses. Can you believe Nigeria was just two regions at some point in its history? How it was all divided into what we have today is a long and interesting story, and you are about to find out about it.
In this beautifully animated story told by a Nigerian elder to a little girl in a Tales-By-Moonlight style, you will learn how States were created in Nigeria.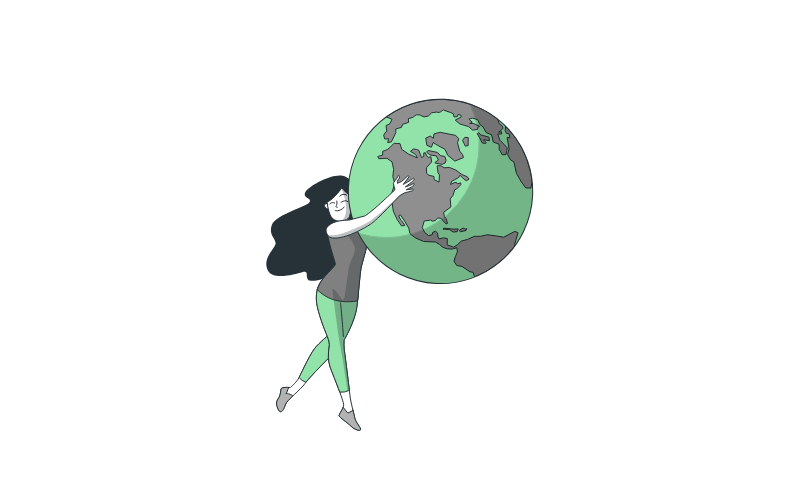 This micro-course is suitable for:

Children of all ages to give them some historical perspective of the Nigeria they know today and into the future.
Our ever vibrant teenagers that make up the bulk of the country and continent that Nigeria of today has a very rich depth.
Our African brothers and sisters that want to learn more about Nigeria in a fun way.
The Nigerian Kids and Youths that live abroad to give them some knowledge and stories about their home country.
Adults, Parents and anyone that needs to refresh their knowledge about our dear country We really enjoyed building these history courses and trust you will find them interesting.

Happy Learning.
Meet the instructor
Sapphital Original
This is a Sapphital Original course. This course has been carefully developed and delivered engagingly to foster learning through a collaborative effort of a team of researchers, content developers, animators, videographers, graphic designers, voice-over artists. The coming together of 100% Head, 100% Hands, 100% Heart to ensure top-quality learning.