The Ink-Credible Steps to Calligraphy
Author: Anita Benneth

Level: Basic

Modules: 8
Course overview
Calligraphy is simply the art of beautiful handwriting that can be learned either as a repetitive pattern or inventive process. The forms of calligraphy vary, and there are basic rules and tools that must be used when creating your letterforms. In this course, I will take you through the basic steps to get you started with the art of Calligraphy.
Video time: 1hr 30mins

Certificate: Yes
This simple and exciting calligraphy course is perfect for you, it will guide you through creating letter forms. Your instructor, Anita Benneth takes you through this introductory course into calligraphy, to get you familiar with the tools and techniques you can adopt to create beautiful art.

You will get to understand how letter placement, line width and strokes can help unlock your artistic genius. By taking this course, you will learn to use various tools like brush pens, inks, colouring pencils, and even a regular pen to create beautiful writing and express yourself.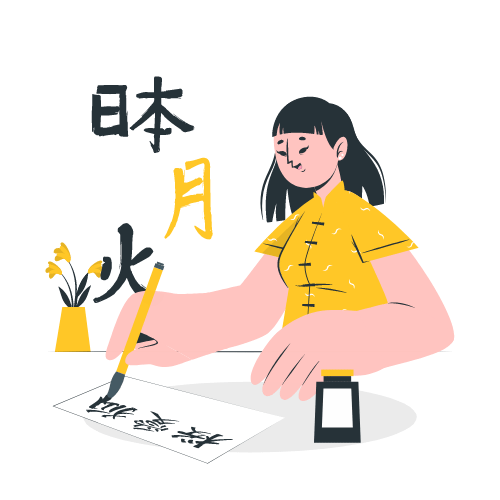 key lessons from the course
By the end of the course, you will:
Begin to spend time creating proper calligraphic art with words

Know the techniques and approaches for creating the right strokes for consistency

Become aware of lower and uppercase letters and how to properly connect letters
Meet the instructor
Anita Benneth
Anita Benneth is a Singer, Songwriter, Content Writer and Media Marketer. She started Calligraphy and Design as a hobby and turned it into a small scale business, which has blossomed over the years. She goes by the mantra, "If it hurts, write it down and if it's a thought, write it down. Everything is better in fonts."