Introduction to Storyboarding for Film and Animation
Author: Sapphital Original

Level: Basic

Modules: 3
Course overview
The lessons and techniques in this course will get you started on the road to storyboard professionally, whether you are interested in animation, comic books, gaming or filmmaking.
No. of Videos: 17

E-Books: 9

Certificate: Yes
more about this course
Have you ever wondered the amount of planning and pre-production that goes into creating an Ad, a commercial, a short film, an animation, or even a full-blown motion picture?
Developing and using storyboards solves a lot of production problems. It also saves time and money and can be used for testing an idea in its early stages.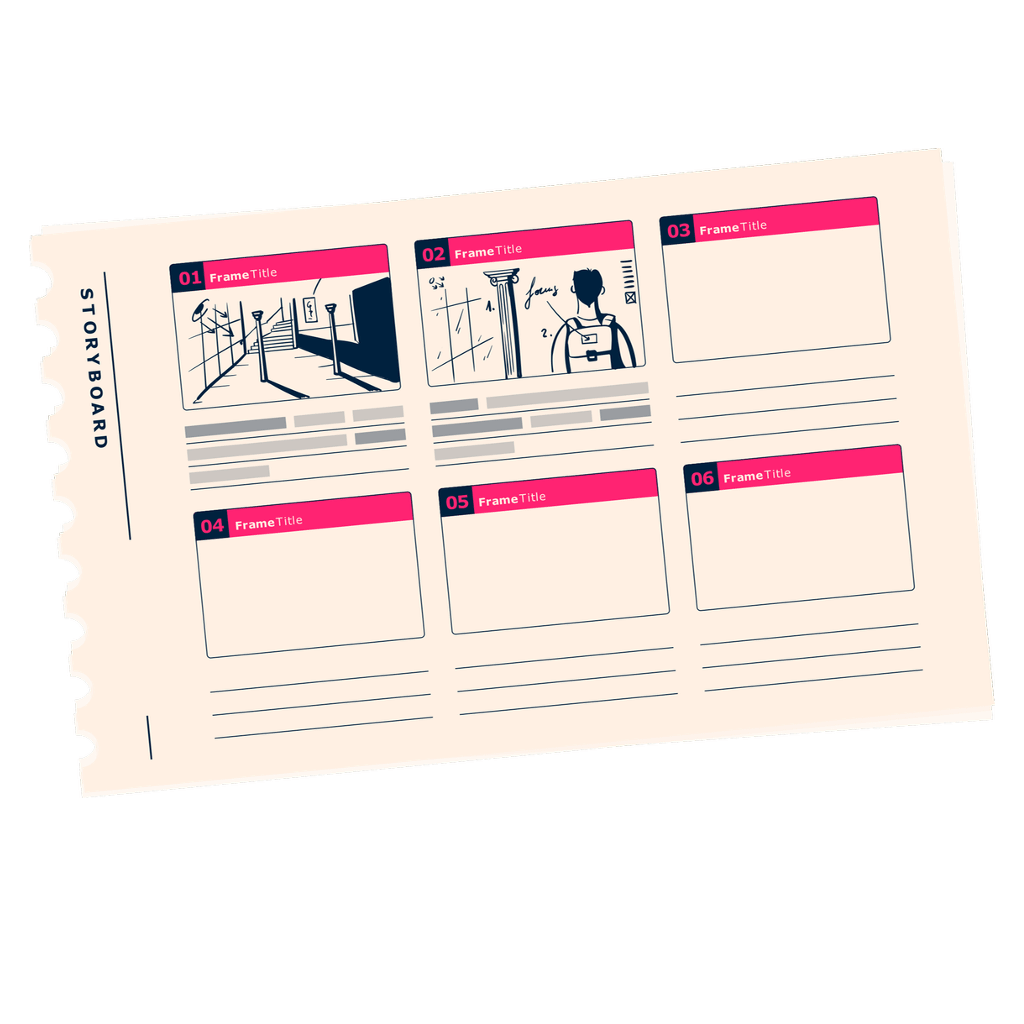 Storyboard artists are visual storytellers. They draw scenes explaining the story. Storyboarding is a key component in the world of film and animation and, you will learn how to get your ideas from simple thoughts into the page and probably the big screen.
You will learn practical skills such as how to draw characters, how to draw in perspective, what camera angles and shots to use, and how to flow together with your shoots and scenes. This course covers what you need to know about the innovative storyboarding process for film or animation.


key lessons from the course
At the end of this course, you will have gained the following:
Drawing skills

Technical knowledge

Visual language
Happy Learning.
Meet the instructor
Sapphital Original
This is a Sapphital Original course. This course has been carefully developed and delivered engagingly to foster learning through a collaborative effort of a team of researchers, content developers, animators, videographers, graphic designers, voice-over artists. The coming together of 100% Head, 100% Hands, 100% Heart to ensure top-quality learning.