Taekwondo Kicking Techniques Breakdown
Author: Abdulmalik Saidu

Level: Beginner

Modules: 22
Course overview
This is the second course in the Taekwondo series. It focuses on the features that make taekwondo kicks standout amongst all martial arts. This course will put more emphasis on basics kicks by breaking it down into sub motions. You will learn simple exercises to help improve execution of these kicks. You will be given tips on improving kicking speed, power and execution.
No. of Videos: 23

Certificate: Yes
To address the lack of knowledge about the techniques in taekwondo, this course has been designed to educate you about the martial art by covering the history, the different kicking techniques and foot parts, strikes and exercises to improve the techniques. With the help of my coach, I will be displaying the different kicking techniques, combinations and styles.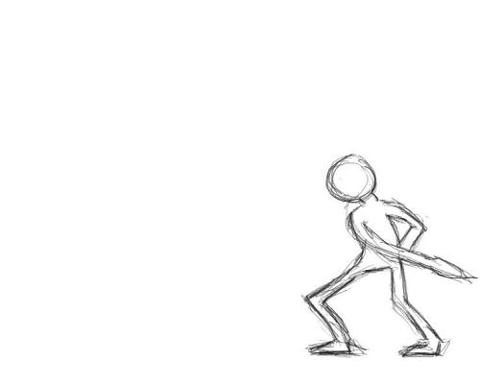 This course however, is not meant as a substitute to the normal taekwondo training done in a taekwondo school, but rather to serve as a guide for learners.
KEY LESSONS FROM THE COURSE
At the end of this course, you will have gained the following:
The understanding of the various techniques of kicking in taekwondo.

Knowledge about the different variations the techniques have.

Exercises to build your kicking speed, power, and execution.
Meet the instructor
Abdulmalik Saidu
I am a certified Taekwondo master, an experienced Martial Arts Practitioner with several years of training and practice. I am also a sport and fitness enthusiast, a grassroot developer of athletes and a mentor to kids.