The Art of Drawing: Beginner to Advanced
Author: Samuel Olupinyo

Level: Beginner

Modules: 6
Course overview
A lot of us want to be able to express our thoughts and emotions but cannot find a suitable medium of expression. Art is one of the best ways to convey messages across to people. It is also a means of beautifying our environment. In this course, I will teach you why art is an essential aspect of our lives and how we can get opportunities by gaining skills in it.
No of videos: 9

Certificate: Yes
This course gives details of all you need to know about art and drawing. It will teach you the meaning, origin and, other aspects of art. You will also learn the concept of drawing, the materials used for it and, its elements.

Art is one of the fundamental factors that man cannot live without. In this course, I will explain to you what art is all about. You will also learn about drawing, how you can get opportunities from it, and how it relates to art as a whole. In this course, you will learn the importance of art in society and how you can use it to send messages across. Through this course, you will also get to know the benefits of being an artist/artisan.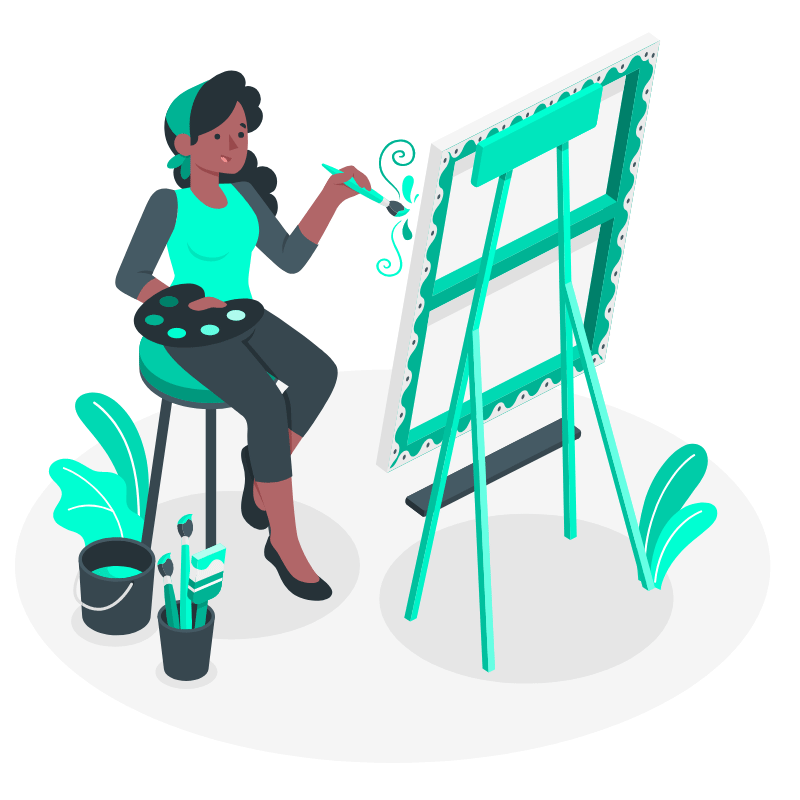 One man's trash is another man's money maker. Art comes in various forms and can be created from literally anything. The plastic bottles we keep throwing away can be used to create a masterpiece and we don't even know it. Art is an aspect of our lives that people tend to neglect for many reasons. Sign up to learn more about the usefulness of the things around us and how you can put them to good use.


key lessons from the course
At the end of this course, you will have learned the following:
What art is all about and some key terms used in art

Types of drawing and the materials used

The concept of perspective
Meet the instructor
Samuel Olupinyo
Samuel is a dedicated artist who spends his spare time creating beautiful artwork. He studied industrial design at Ahmadu Bello University, Zaria, with a major focus in graphic design. He discovered his love of art when he was a small child and nurtured it until he achieved his current place. He's also a professional educator who uses his resources and experience to teach others about art. In addition to his passion for art, he's a missionary who also uses his art as an avenue to preach the gospel.