The Basics of Mental Health
Author: Labiba-Saidu Ibrahim

Level: Basic

Modules: 4
Course overview
The only journey is the journey within. How you feel on the inside determines your outlook on life. The saying that "you are what you think" can never be overstated because it is impossible to live a healthy life if you're not healthy mentally. Knowledge of mental health is very vital. This course is an introductory guide on how to live healthy through building a healthy mind.
No. of Videos: 7

Certificate: Yes
This course begins with an insight into mental health and also mentions the perception that most people have about the topic.

There are different types of mental disorders that one can identify by paying attention to certain signs and symptoms mentioned in this course. This course is taught by Labiba Saidu Ibrahim through bite-sized lessons that can help you identify mental disorders and also the right therapy that can be given to assist those dealing with such disorders.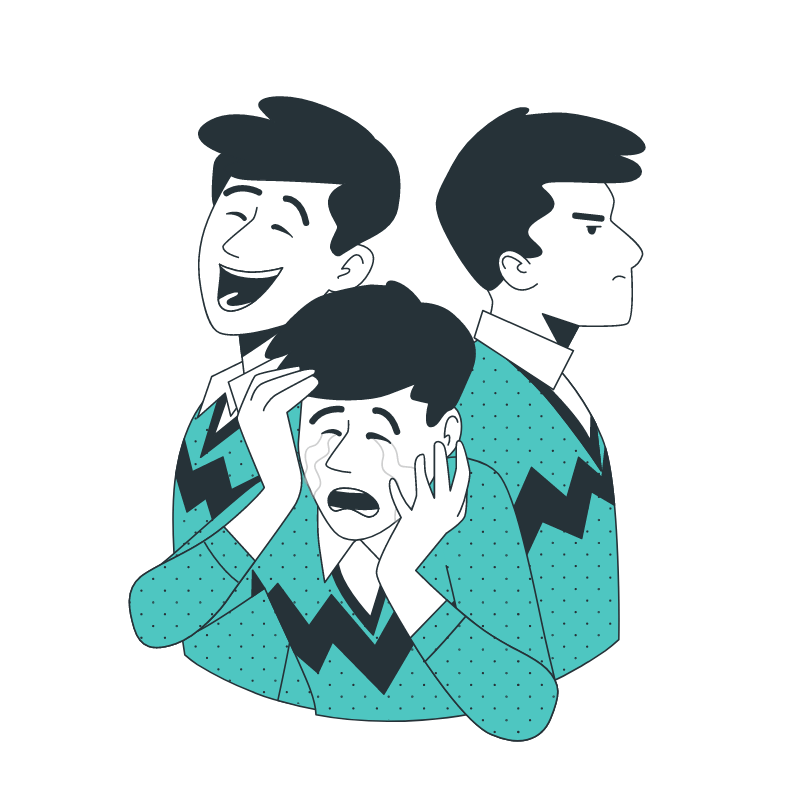 Knowledge on mental health is often overlooked and underrated. What's worse is that those diagnosed with mental disorders are usually stigmatized. This course is designed to change your perception of mental health.
By the end of this course, you will have the basic information to provide support if a loved one is experiencing mental health issues, and you will also have the knowledge required to explore the subject area.


key lessons from the course
At the end of this course, you will have gained the following:
The importance of mental health

Psychosis and its signs and symptoms

Neurosis and its signs and symptoms

Treatments for Psychological disorders


Happy Learning.
Labiba is a certified counselling and health psychologist. She has exceptional experience in education, work balance, chronic illness, marital/relationship, and grief counselling for people of all ages. She is currently the CEO of GoChef, a take-out food business. She holds a diploma in civil law. Labiba works with Minds Haven Services and the cofounder of Purple Network for Muslimah.
She is a member of the Mentally Aware Nigeria Initiative, and heads the literacy team of the mentally aware Nigerian initiative Abuja chapter.