Theory of Design
"Design is not just what it looks like and feels like. Design is how it works." –Steve Jobs. This course will help you understand the principles and elements that can help you create a design that works. By taking this course, you will see how the visual elements of color, line, texture, pattern etc., blend, and how you can use them to create valuable products.
4 Modules

Certification

6 Questions

4 Videos
About this course
The course is focused on the visual elements and essential principles of graphic design.
Insight
You will be enlightened on the reasons why there is high demand for graphic designs in businesses today.
If you are interested in graphic design, considering becoming a graphic designer, this course is for you. We will discuss what graphic design is, skills required to become a graphic designer and design theory.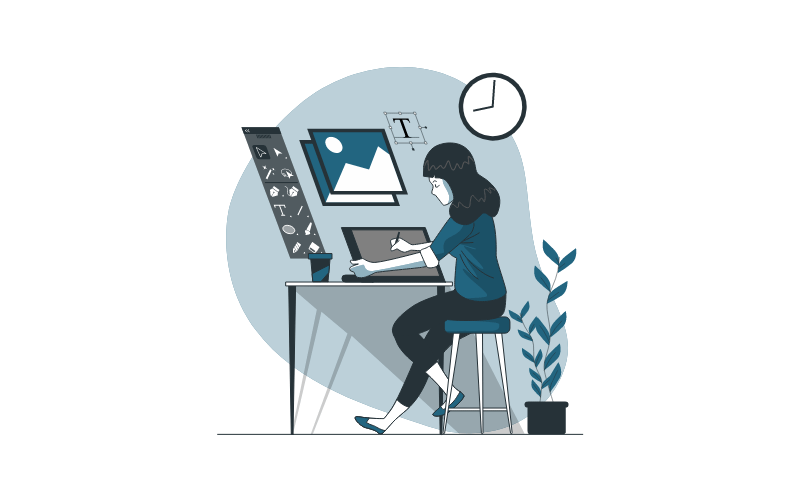 You'll learn:
Rudiments of design theory
Visual elements of graphic design
Essential principles of graphic design
Meet the instructor
Sapphital Original
This is a Sapphital Original course. This course has been carefully developed and delivered engagingly to foster learning through a collaborative effort of a team of researchers, content developers, animators, videographers, graphic designers, voice-over artists. The coming together of 100% Head, 100% Hands, 100% Heart to ensure top-quality learning.