Understanding Human Behaviour
At its most basic, personality is the characteristic pattern of thoughts, feelings and behavior that makes each person unique. While each person's cognition and emotional pattern is different, this course is here to help you better understand different human behaviors.
7 Modules

Certification

5 Questions

9 Videos
About this Course
Have you ever wondered why you work really well with some people and seem to clash with others? Chances are it has a lot to do with individual personality type preferences. Everyone has different preferences that make up their personality type, and some personalities work better together than others.
Insight
This course will help participants to understand how personalities are formed, understand the 4 DISC Personalities and understand how to communicate and connect with each of these personalities.
This course will enable you to improve your communication by understanding how humans behave. I will explain where personalities come from and how we get them. Could it be hereditary? From the environment or influence from role models. This course will help you understand different personalities and explain the importance of communication when interacting with friends, family, colleagues, and customers.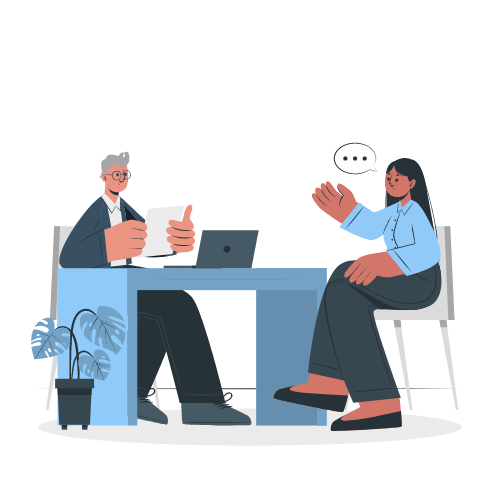 You'll learn

Where our personalities come from.
How to identify different personalities.
How our personalities influence us.
Happy learning.
Meet the instructor
Othman Abdulrasheed
A certified leadership consultant, Business Coach, Salesman, Author, Speaker and athlete. Result Oriented professional offering over 10-year experience in the downstream oil and gas industry. Passionate about helping managers, CEOs and executives gain more income, increase their influence, lead their teams to be more efficient and attain self-mastery so they can take back control of their life. I have worked with a diverse set of executives; from managers in Central Bank, to managers in highly competitive business landscape, his passion is not only limited to coaching executives, but also I have a passion for martial arts, running and polo.