Peace Of Mind - Understanding Microinsurance and Takaful for Small Businesses (English Version)
Author: Sapphital Original

Level: Beginner

Modules: 9
Course overview
This course is meant for everyone, but mostly useful for those who are running small businesses. You will be taught all you need to know about microinsurance and Takaful insurance.
No. of Videos: 11

Certification: Yes
Before we start this course, there are some questions you need to ponder over;
1. What do you know about insurance?
2. What are your expectations from insurance?
3. What experiences have you have with and from insurance?

These questions and more will be discussed in the course.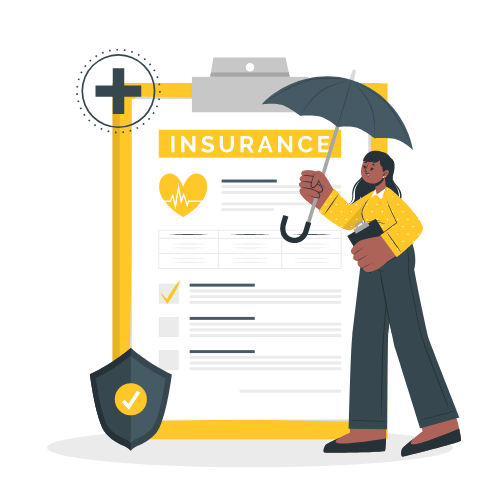 A little insight into Takaful insurance -
This insurance started in the the late 70s as a sharia compliant organization, although this insurance is open for everyone, regardless of your ethnicity or religion.


KEY LESSONS FROM THIS COURSE
At the end of this course, you will have gained the following:
How to go about getting these insurance and how your business can benefit from them.

Gain the understanding of how insurance works and what is expected of you and your business(es).

The knowledge behind risks and readiness.
Endorsed by NAICOM
This course is backed up the National Insurance Commission (NAICOM). The regulator for the Insurance Industry in Nigeria. NAICOM was established in 1997 by the National Insurance Commission Act 1997 with responsibility for ensuring the effective administration, supervision, regulation and control of insurance business in Nigeria and protection of insurance policyholders, beneficiaries and third parties to insurance contracts.
Meet the instructor
Sapphital Original
This is a Sapphital Original course. This course has been carefully developed and delivered engagingly to foster learning through a collaborative effort of a team of researchers, content developers, Subject-Matter-Experts, production crew, animators, creative designers, sound artists. The coming together of great minds and great hands to ensure top quality learning.