Creativity - The Journey to Unleashing YOU
This is a course designed for the staff to foster a culture of innovation, collaboration, and creative problem-solving within the organization.
Adopting creativity is essential for NAMA's sustained success in the continually evolving aviation industry of today.
As valued NAMA staff members, every one of you have untapped creative potential that might change the industry and enhance the services we provide.
MORE ABOUT THIS COURSE
Our ability to be creative helps us overcome obstacles, find novel solutions, and improve our airspace management operations. We can continue to stay at the forefront of aviation developments and better serve our country and its people by fostering a culture of creativity.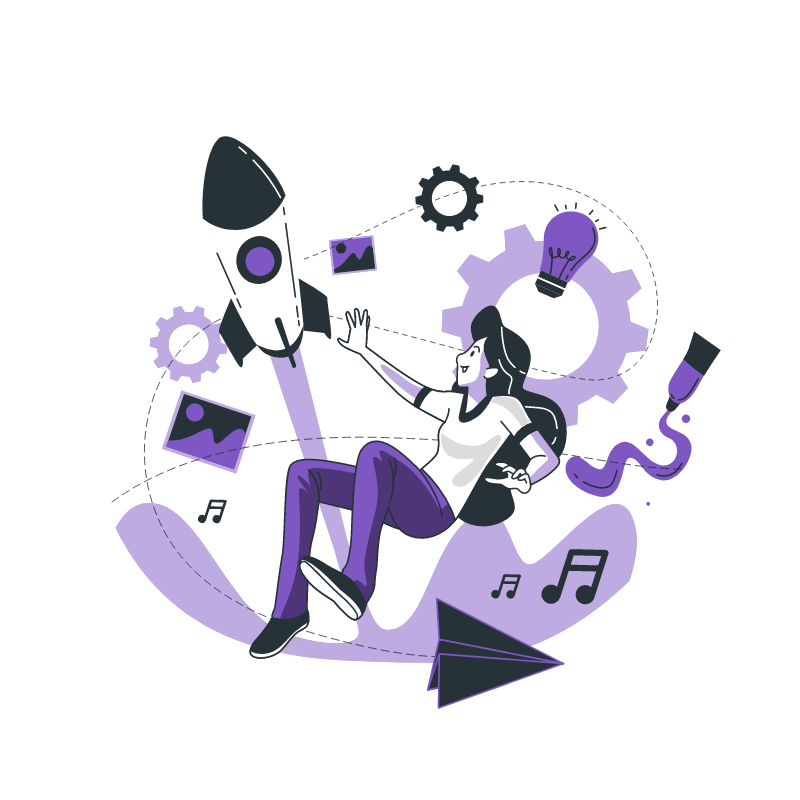 "Creativity - Unleashing YOU" is an experience of empowerment and self-discovery. It's about inspiring everyone in the NAMA family to think creatively, experiment with novel concepts, and share their own viewpoints. By fostering an atmosphere where creativity may flourish at every level of our business, our project seeks to help you realize your creative potential.
You'll learn:
The interaction between age and creativity
How you can stir your creativity
The ideas lifecycle
The difference between creativity and innovation
How to groom your network
Happy Learning.
Meet the instructor
Sapphital Original
This is a Sapphital Original course. This course has been carefully developed and delivered engagingly to foster learning through a collaborative effort of a team of researchers, content developers, animators, videographers, graphic designers, voice-over artists. The coming together of 100% Head, 100% Hands, 100% Heart to ensure top-quality learning.