Make Your Own Name - Yahaya Amfani
Author: Yahaya Amfani

Access: 1 Year
Course overview
As humans, we have factors that join us together, these are our experiences, struggles and achievements. Our struggles vary per person, but what we do with our test time determines how far we go in life. To adapt to life's challenges, navigate the storms and come out knowing that you are a success, is the greatest joy of any human. Join Yahaya Amfani as he narrates his success journey.
Video time: 30:23 minutes

Certificate: Yes

Lessons: 2 Modules
In this course, you will be following the journey of a humble Almajiri. You will understand how he used his disadvantages and struggles to his advantage. -
"I don't have anybody. My father died with nothing, he didn't even have a bicycle, but he laid blessings on my head."
-
Yahaya Amfani

Each course will teach you practical success techniques based on personal experience; "Don't ride on the success of others, look for your name, make your name. I made Yaliam without inheritance and without working for the government. I started from level zero and used other people's money to make money." - Yahaya Amfani

The course goes further to make you understand that; "You don't succeed only based on what other people are doing. You need to have background intelligence, which you should use positively. If you can survive peer groups and pressures, and be focused, success is wild." - Yahaya Amfani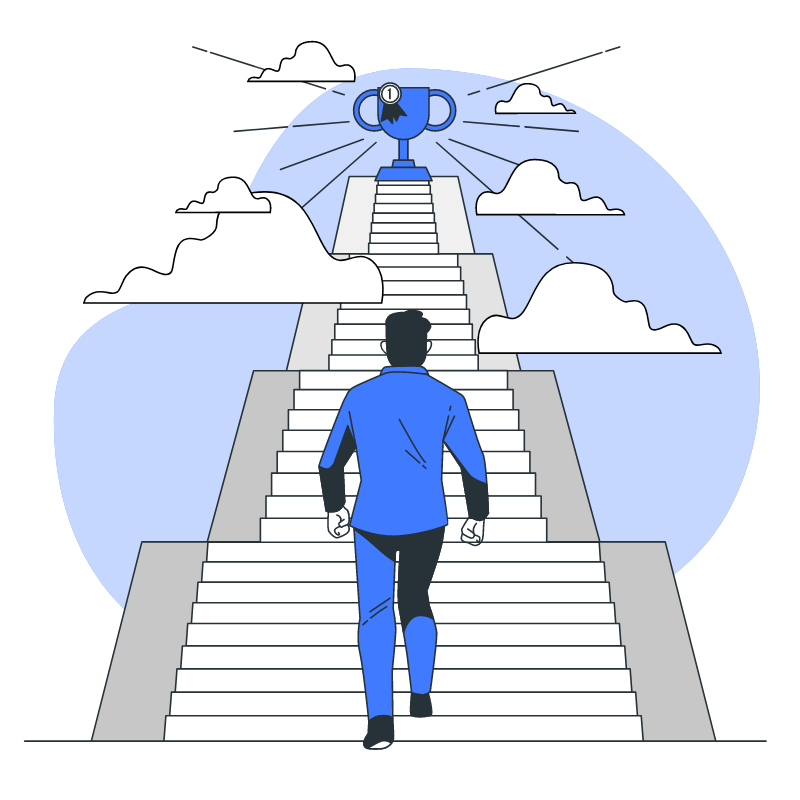 Regardless of the mistakes you made or regrets you had, the decisions you make in the face of curiosity, even when influenced by external factors, will have the most impact on your life. "Curiosity is there sometimes - which kills a cat, they say, but most importantly, you should make sure your vision and mission are clear." -Yahaya Amfani

key lessons from the course
At the end of this course, you will learn that:
Your power lies in the decisions you make

No one but yourself has the ability to stop you from achieving excellence

The right mindset can set you on the path to prosperity
No matter what, at the end of it all, life is important.


Happy Learning!
Yahaya Amfani is the Chief Executive of Yaliam Press Ltd, Managing Director of Yaliam Farms, and Managing Director of Yaliam Security Services, to name a few. He graduated from Ahmadu Bello University, Zaria, in 1981 with a degree in Graphic Design and extensive practical experience in Printing Technology. He has led Yaliam Press Ltd. to success using his substantial knowledge from his University lecturing experience.
"You won't understand that the expensive buildings and machineries of Yaliam Ltd, are owned by this Almajiri. That is the inspiration! If he can do it, you can do it to." - Yahaya Amfani