Author: Ahmed Buhari

Level: Basic

Modules: 3
Course overview
Countless times, history has shown us the power which the youth possess in a nation, the impact they have in various sectors, and their potential to cause change. This course is designed specifically for the youths, and it aims to educate the importance of their involvement in politics as well as how they can organize and train themselves for the country's political scene.
Ahmed Buhari talks about how some youths have made various efforts to vie for some political offices on different occasions. A handful has been lucky to get into these positions while a majority haven't, due to factors like funds to run campaigns, unpopularity among the people, and godfatherism.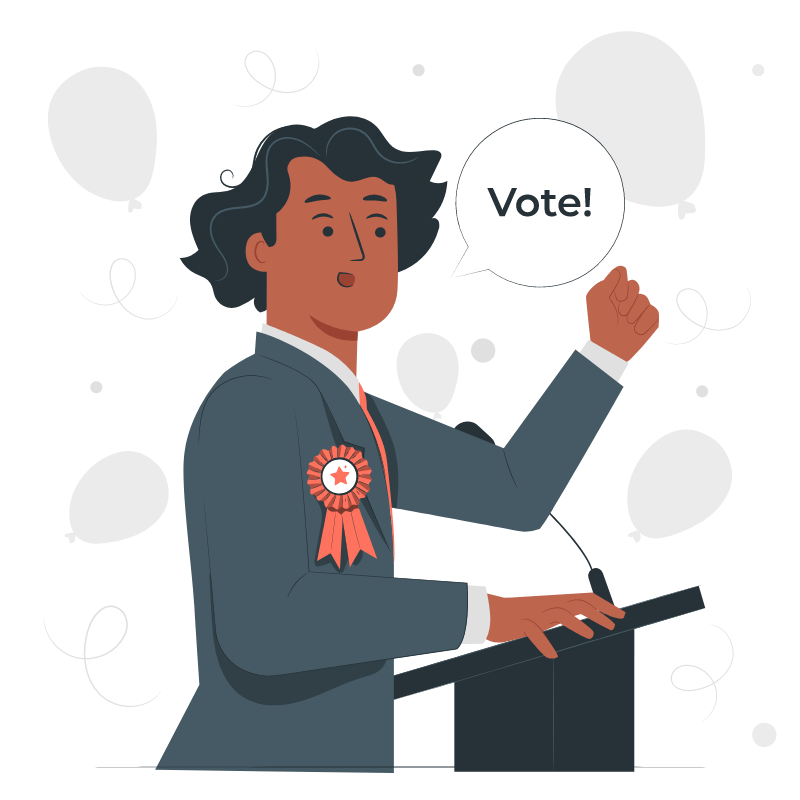 This course starts with the historical effect young people have had in Nigeria. You will learn how the youths can organize and train themselves for the country's political positions, ways of coping with elections, funding issues, and so much more.

key lessons from the course
At the end of this course, you will have gained the following:
The history of youth participation in Nigerian politics

How to demand better governance from those in office

How women and youth can play vital roles in political office

How to start a political career
Meet the instructor
Ahmed Buhari
Ahmed Buhari is a Businessman and Information and Communications Technology Consultant and hails from Kontagora, Niger State. Ahmed Buhari studied at the Federal University of Technology, Minna, Niger State, where he obtained his B.SC degree in Geology. Buhari was appointed a Senior Business Development Manager in a telecommunications company in the country.
He ventured into the entrepreneurship space in 2012 and started his company Skylar Inc. A company solely focused on Information Technology(IT), Networking, Corporate Branding, and Business Consulting with a staff strength over 50. Some of the notable awards he has received include; Entrepreneurship Award from MTN Telecommunications Company, the Award of Excellence from the Association of Family Business Owners in Nigeria, and an Award from Rome Business School.