The COVID-19 pandemic has transformed the landscape of education and learning. The current prevalence of online courses and remote learning has left many students struggling to adapt to a new system with little human interaction and more digital work.

Here are a few tips to help you effectively learn and study in an online environment.
1. Use Technology to Make Online Learning More Interactive
The advancements in technology have led to the invention of many applications and smart tools which you can use in online learning.

For example, you can use apps to self-explore different topics and allow yourself to creatively express your thoughts and ideas using these mediums. This will create a higher level of interaction and engagement with your subject and lead to increased interest and motivation in remote learning.

To promote better understanding in students, teachers can also use virtual simulations and experiential learning, allowing them to benefit from a more pragmatic way of studying and learning.

2. Use Online Tools to Connect and Collaborate with Peers


Research has shown that students tend to learn faster if they work or study in groups. Collaborative learning can easily be arranged using modern digital platforms such as Zoom and Skype. Another way to effectively learn in a remote setup is by participating in project-based learning. This type of learning develops problem-solving and critical-thinking skills in students and encourages them to be active members of a team. Teachers following a collaborative pedagogy can make online courses on different websites more fun and exciting for learners. It's also a good way of developing competent skills in young learners, which they'll need in their professional careers in the future.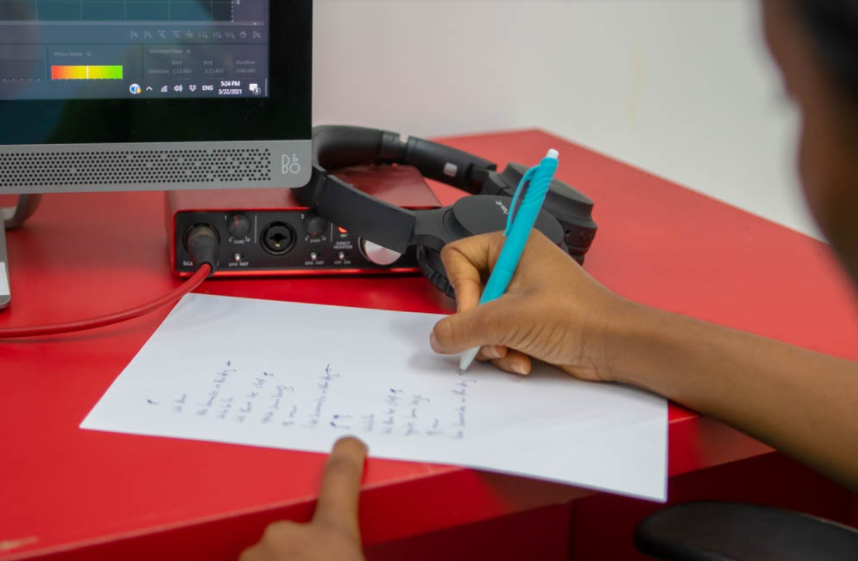 3. Building Emotional Bonds with Individuals
Learning on digital platforms where there is a lack of face-to-face interaction often leaves students feeling isolated and alone. This can be countered by teachers and students making an effort to emotionally connect with each other on an individual basis.
Having shared experiences with facilitators and other learners helps students reflect on their assignments' quantity and quality and allows them to discuss with their teachers whether their workload is manageable.
Communication also opens a virtual pathway for students to share their concerns and queries with their teachers. An advantage of virtual learning is its promptness and immediate responsiveness. Students can benefit from getting quick help when needed, so they don't feel overwhelmed and alone.
At
Sapphital
, we strive to bring students and teachers closer together using a learning management system designed to be interactive and fun. Our
online courses platform
is for women in Nigeria to gain access to education and make steady progress towards a brighter and better future.
We offer a range of courses seeking to empower young Northern Nigerian women. The online courses on our website include
songwriting course online
, online business writing courses, marketing communication courses, emotional intelligence courses, makeup making courses, and more.
We add new courses to our trending ones in Nigeria all the time, so sign up today and begin your learning journey with us!